UNFOLLOW COLLECTIVE is a multifunctional collaborative platform created by artists dedicated to promote diverse forms of art while providing a forum for contemporary dialogue. Our objective is to grant artists a place to freely showcase their work without any restraint.
@unfollowcollective | #unfollowcollective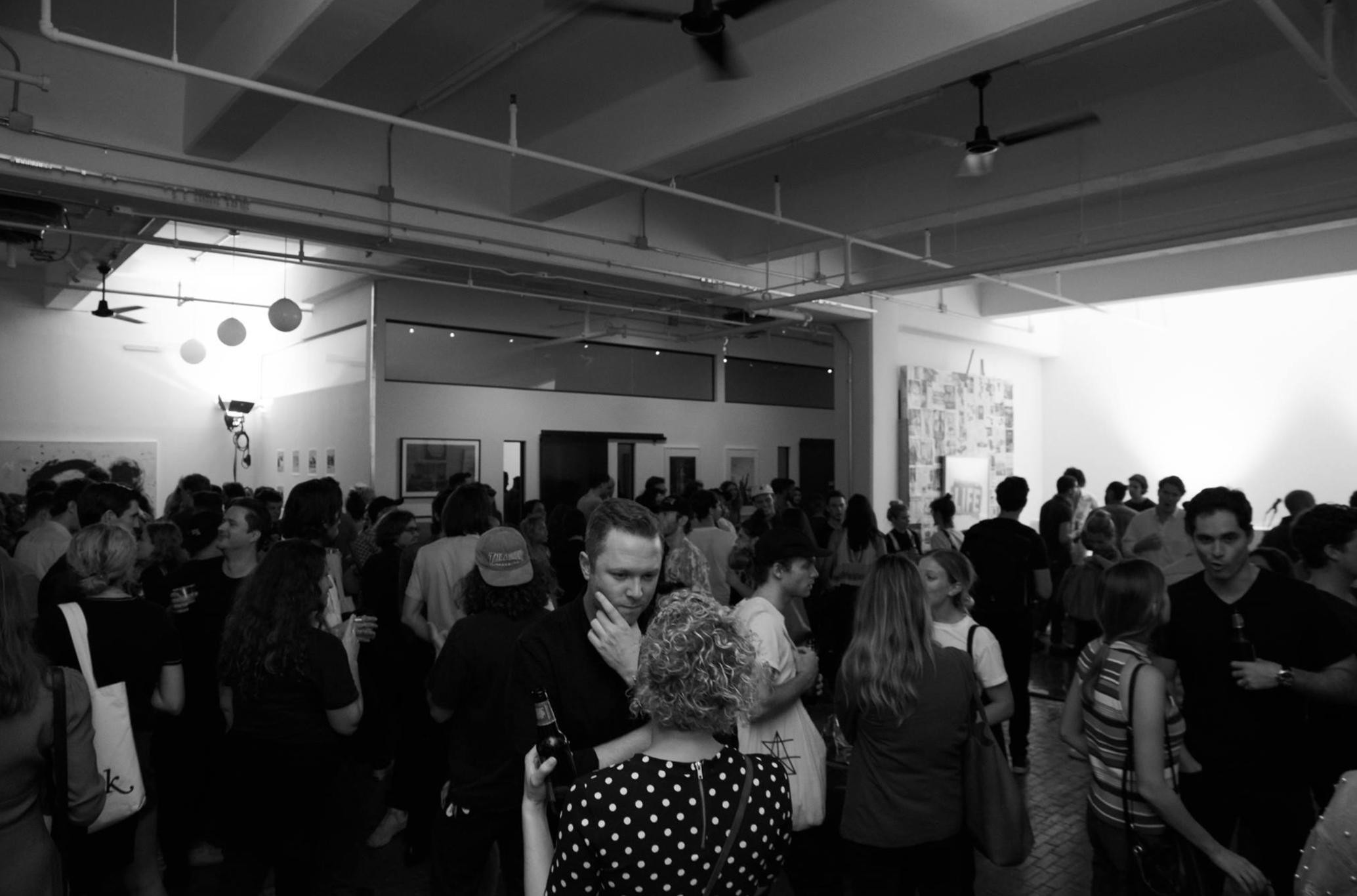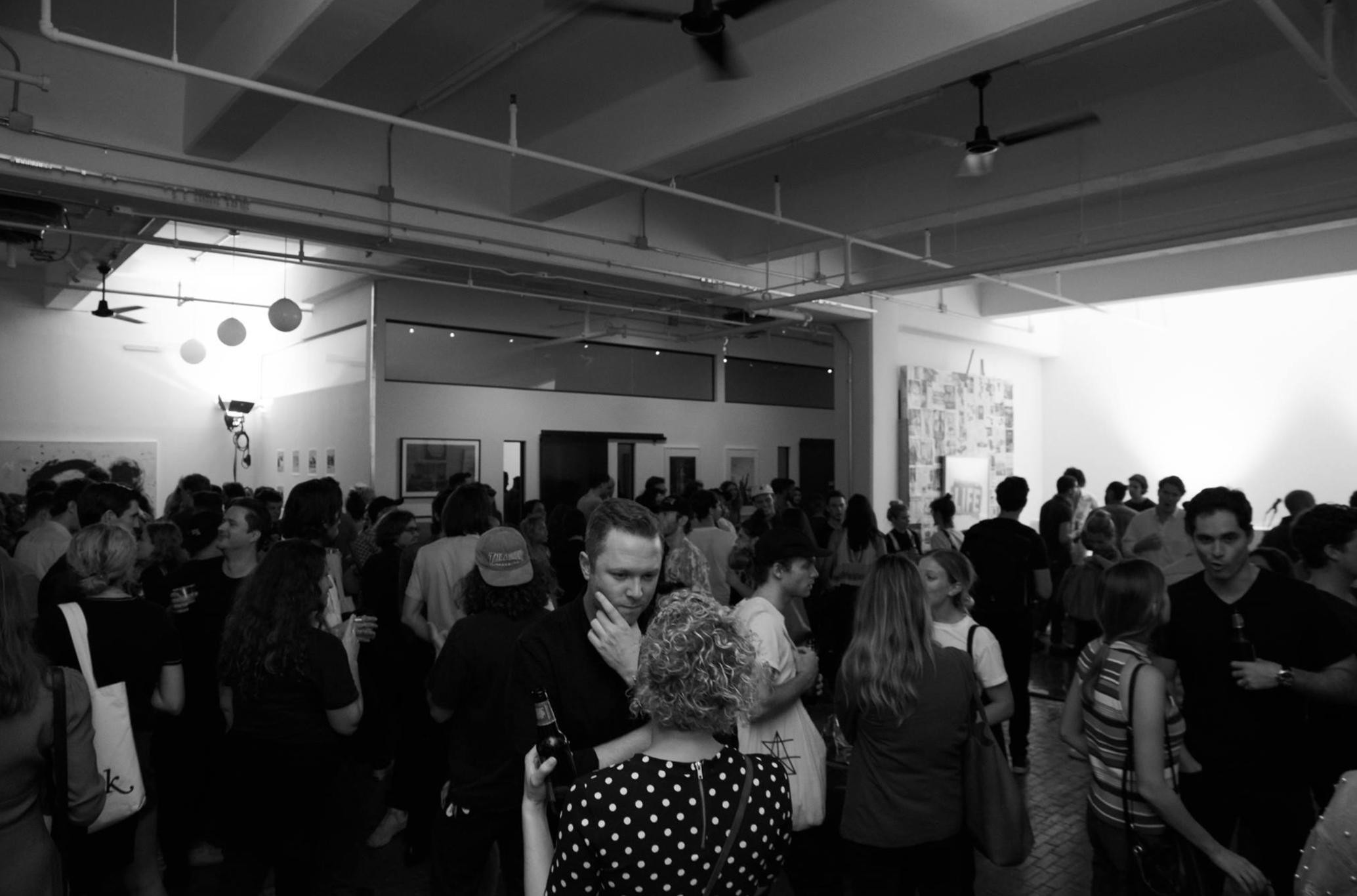 DISORDER was a group show made up of works by eight artists who approach their practices through varying mediums, exploring the everyday chaos that compels us to create. With the use of photography, mixed media, painting and installation, the artists present in DISORDER seek to lay bare the instinctual and uncontrollable urges we all tend to feel as a means of breaking free from rules, social norms and everyday expectations.
It took place on Thursday September 14, 2017 at the Navy Studios in Brooklyn's Navy Yard.
EXHIBITING ARTISTS:
Anna Grun
Basil Faucher
David Hankyung Kim
Hans Neumann
Ivan Sikic
Joaquin Salim
Pedro Koechlin
Zachery Michael
 
WHAT WE DO IS [SECRET]
– 2016 –
EXHIBITING ARTISTS:
Basil Faucher
OSCAR
Donna Stevens
Don Ungaro
Enrique Alvarado
Paul Meates
Xavier Lujan
Valerie Name
Joaquin Salim
Last Saturday's opening for Unfollow Collective's group show What We Do is Secret was inspiring. Not only was there some great work on the walls – the energy was electric.
Located in a pop-up space in the Old Bowery Station, the show featured nine artists who have come together organically through their desire to create and share ideas with each other and a greater audience. These are artists who don't fit perfectly into the traditional art world; they are individuals who make art "behind closed doors," after hours and without commercial motivations. Hailing from different parts of the globe and working in a variety of media, the artists in Unfollow Collective embody a particularly modern form of creative collaboration – one that was born online and has migrated from apartment shows and house parties to pop-up galleries and who knows where else. Having started in fall 2015, the collective's growth is impressive. Its popularity is certainly due to the unfailing enthusiasm of its artists and their willingness to be open and vulnerable with one another and the audiences they engage.
(..)
Full Article Here.
WHAT WE DO IS [SECRET] I
(2014)
WHAT WE DO IS [SECRET] was the first group show Unfollow Collective put together at an abandoned apartment in Williamsburg. The attendance was completely unexpected and the show ended up being an 8 hours long art party where people from all over interacted with each other thanks to the art on the walls. The DJ set crashed and the DJ ended up having to improvise and mixing youtube videos with one another taking the audiences request and creating a really special vibe.
EXHIBITING ARTISTS:
Arepa (also DJ)
Basil Faucher
Donna Stevens
Enrique Alvarado
Paul Meates
Xavier Lujan
Valerie Name
Joaquin Salim